Quality ahead!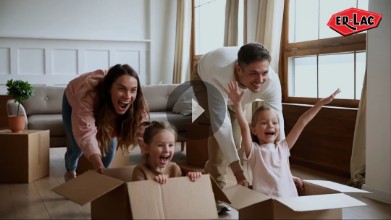 Since 1965 we have been next to every professional & individual by creating solutions for every need!
High Coverage,
Improved air quality
ER-PLAST ECO
ER-PLAST ECO is an odorless, eco – labeled certified, superior quality emulsion paint for interior use.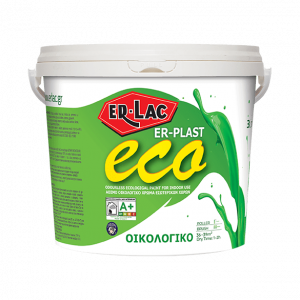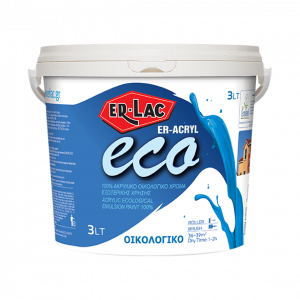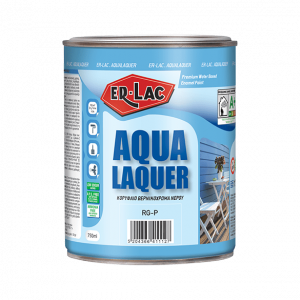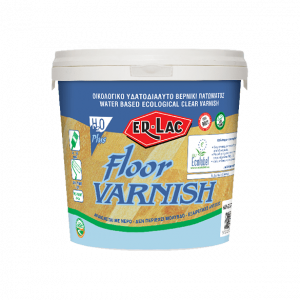 Let your
creativity

run free

Choose a color combination and discover the magic it hides inside.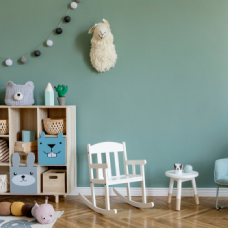 Child Bedroom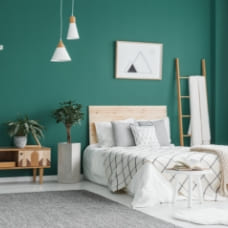 Bedroom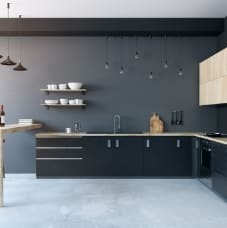 Kitchen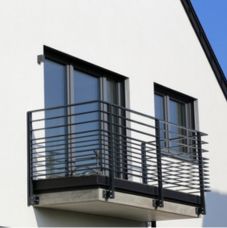 Railings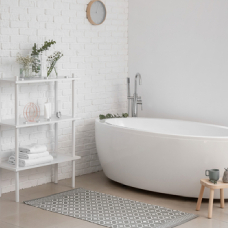 Bathroom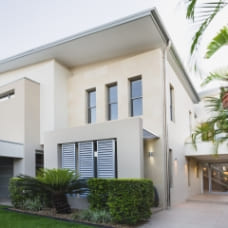 External surface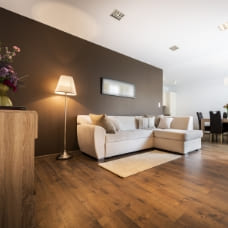 Wooden floor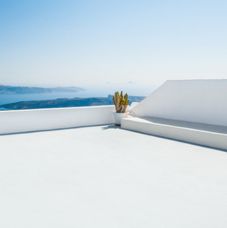 Rooftop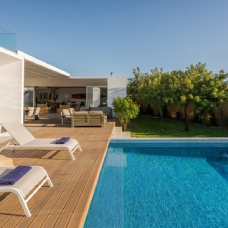 Garden
Wood
Varnishes
For 50 years, we at ER-LAC have maintained a passion with wood. With respect for the environment, we constantly create innovative products that bring every wooden surface back to life!
View products

View products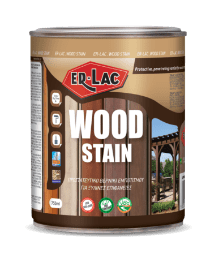 ER-LAC

Pro

Holistic solutions for every professional