Welcome
to the innovative world of ER-LAC!
ER-LAC is closely associated with the Furniture industry. The product range consist of Wood Stains with high tinting strength, Filling Substrates that are easy and fast to sand, Acrylic and Polyurethane Base Varnishes, as well as Opaque Substrates and Non-Yellowing White and Colored Lacquers with unaltered shades for a lifetime. At the same time, ERLAC continues to innovate by presenting the AQUATEC series, with One and Two Component Water Borne Varnishes and Opaque Lacquers.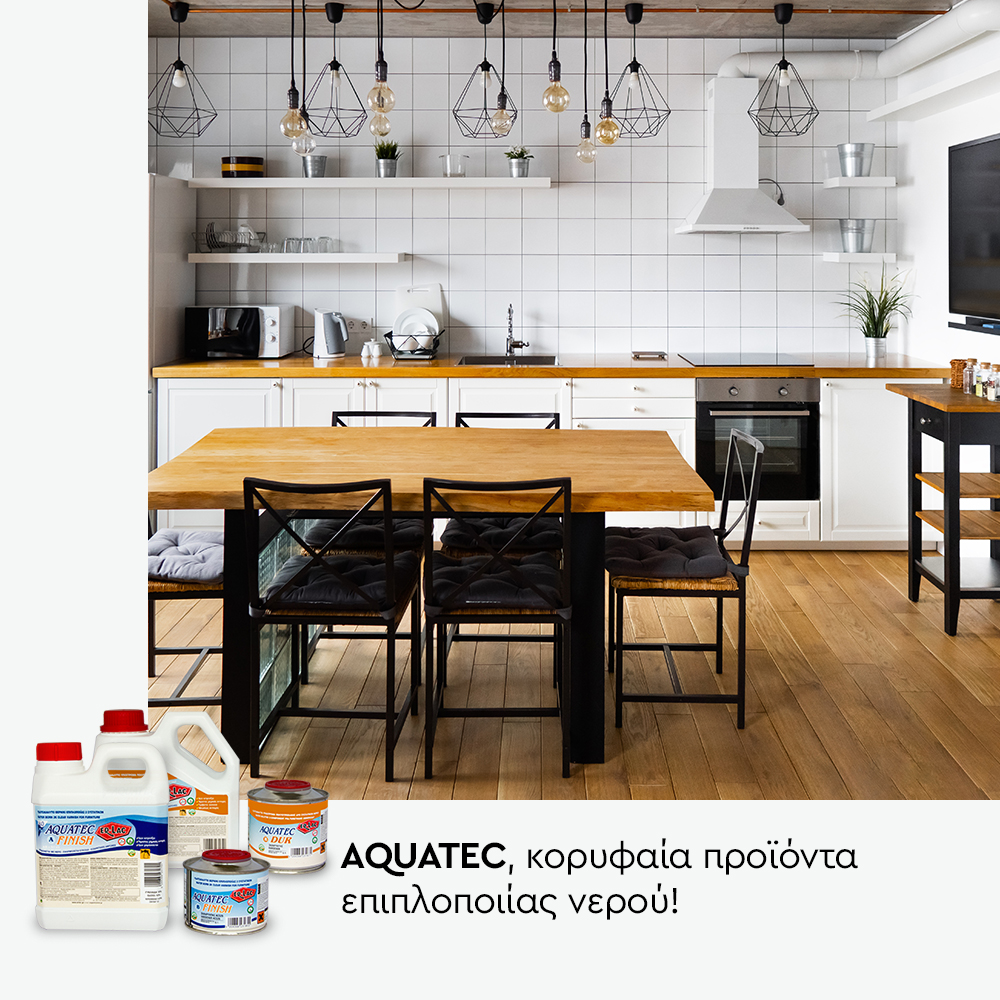 1
Strategic Partnerships
ER-LAC aims to provide high-quality products and services. For this reason, it chooses strategic partners and specialized points of sale with whom it maintains long-term relationships. It has also a technical support department with qualified engineers, specialized technicians, and professionals who offer expertise and immediate solutions.
2
Encyclopedia of Information
In the ERLACPEDIA section, our technicians have created an encyclopedia of information that will immediately cover most of your questions. You will also find more information in the Technical Specifications of our products as well as in the accompanying catalogs.
3
Free Technical Support
Our Technicians are immediately available on the service line 22950 22146 every day from 08:00 to 16:00 as well as via e-mail to answer questions from professionals or individuals. Our experienced technicians answer many questions every day and are always happy to serve you. From the smallest application to the entire project, we are by your side in whatever you need.
4
Continuous Training
Training is very important at ERLAC. Every year the Technical Department organizes Training Seminars where ERLAC employees, external partners, and technicians are trained. The trainings take place in the specially designed seminar room at our company's facilities which can accommodate up to 120 people as well as in specially selected venues throughout Greece.
Looking for a specific solution?