Color of the year 2023
ER-LAC's team of designers and decorators have chosen the brand's color of the year, after careful consideration and research of the latest trends and inspiration from the magical world of modern color contrasts! Utilise your creativity with the beautiful Sand Castle shade to showcase your favorite color contrasts!
Tips
60-30-10 Rule
A classic rule of design, that helps you create the perfect color palette for your space! According to the rule, 60% of the space should be painted with your primary shade, 30% with another complementary shade, and the remaining 10% should be another highlighting shade, found in smaller design elements, accessories, or surfaces.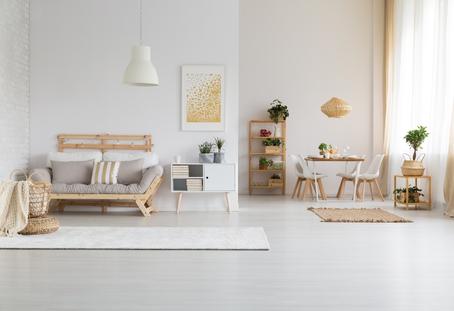 Sustainability
Enjoy your favorite color combinations, while simultaneously actively protecting your family and the environment. ER-LAC offers a comprehensive lineup of eco-friendly, water-based products that are odorless and carry the highest Eco Label Certifications (such as the "daisy" by ASAOS) among others.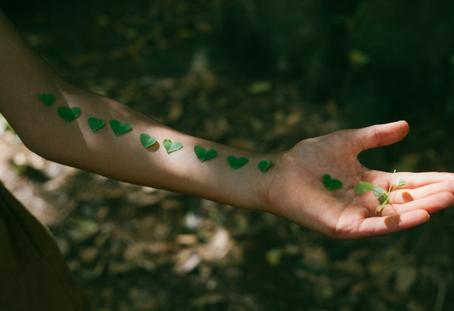 Walls and Floors
Think about the color combination as well as the finishes of your walls and floors, prior to selecting the shades of your space. What is the character of the room, and what is your design goal for it? Does it feature wood, tile, marble, or stone floors? All these materials differ in shade, texture, and style. Experiment with your combinations and create your own, unique result that reflects your taste!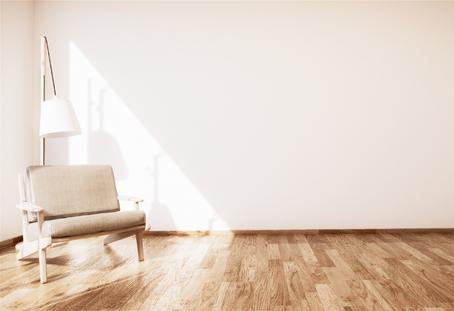 Lighting
Lately, deep, and intense shades have taken over modern design trends. Before you start painting your space, observe and study the lighting conditions. If the conditions are not ideal, painting the room in a deep shade could result in a dark and unhospitable environment. In that case, select a lighter and brighter shade as the main one for the space and use the deeper shade for contrast on smaller details and surfaces.