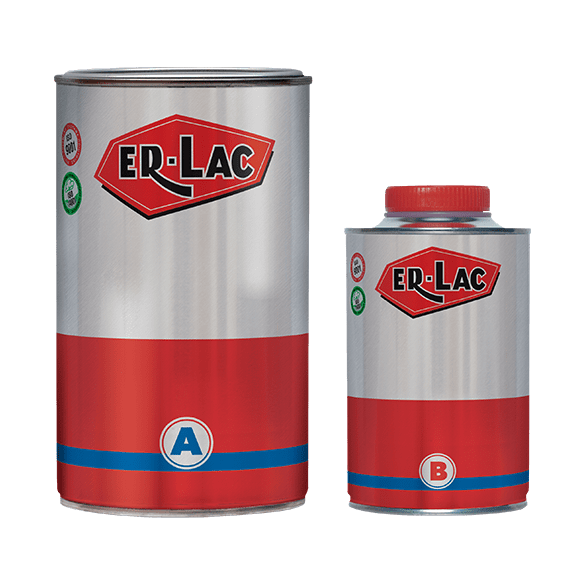 Furniture
S-88 UNDERCOAT
Clear 2K acrylic sealer
Usage:
Interior, Exterior
Surface Material:
Microwoodboards, MDF, Wood, Metal, Bamboo
General characteristics
S-88 is a 2-component Special clear undercoat for the filling of the pores of wood. Has the great advantage of non-yellowing, that is why it is mainly used on light-color woods and on any other application which goal is to keep the varnish non-yellowing.
Technical information
METHOD OF APPLICATION
Spray Gun, Airless, Curtain
THINNING
5-10% v/v with Νο.102 or Νο.302
PACKAGING
A: 1L, 4L, 20L
B: 1L, 4L, 20L
Paint system
The best paint system is presented taking into account factors of ecology, quality, cost and properties. There is also the option of choosing other products for the same use.
Prepare the surface with the transparent substrate 2K S-88 acrylic diluted 5-10% v/v with No.102 or No.302 and then apply the final lacquer 2K FM-50 diluted 30-40% v/v. with No. 302.