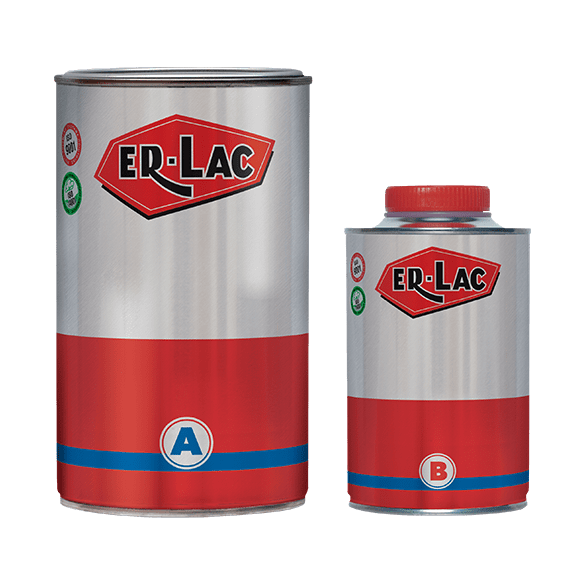 Furniture
FINENT
Clear undercoat and polyurethane final varnish, 2K for furniture
Surface Material:
Plywood, MDF, Wood
Purpose:
Final Clear Coat, Filling
General characteristics
FINENT FINTURA is a 2-component clear polyurethane varnish, used for the filling of wooden surfaces as well as a final varnish. It is suitable for all kinds of woods used in furniture. Fills easily and sands quickly. It stands out because of its excellent hold, making it the ideal solution for vertical surfaces, chairs etc. As a clear vanish it exhibits a hard and elastic surface with excellent resistance in moisture and solvents.
Technical information
METHOD OF APPLICATION
Spray Gun, Airless, Curtain
THINNING
15-25% v/v with Νο.302
PACKAGING
A: 4L, 20L
B: 2L, 10L
Paint system
The best paint system is presented taking into account factors of ecology, quality, cost and properties. There is also the option of choosing other products for the same use.
Prepare the surface with the same product as final finish, the transparent substrate and polyurethane varnish 2K FINENT FINITURA diluted 15-25% v/v with No.302.