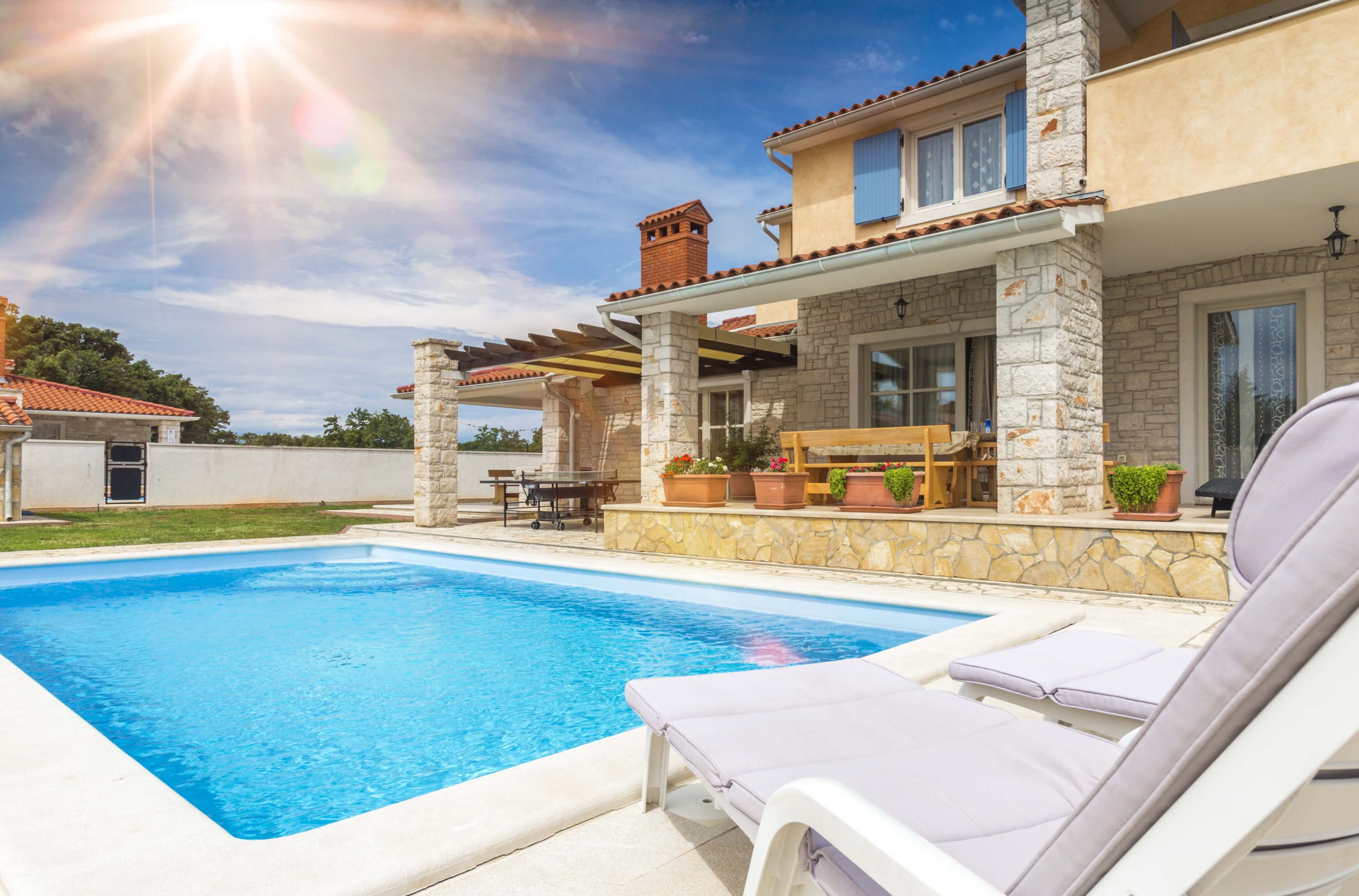 Did you know that you can paint your pool, in any color you want with ER-POX?
The weather is getting warmer and the temperature is steadily rising! We all are excited for our first dips in the pool! It's time to play, have fun and relax!
The professionals' No 1 secret in pool maintenance, that always achieves the best results that stand the test of time, is the ER-POX paint for pools!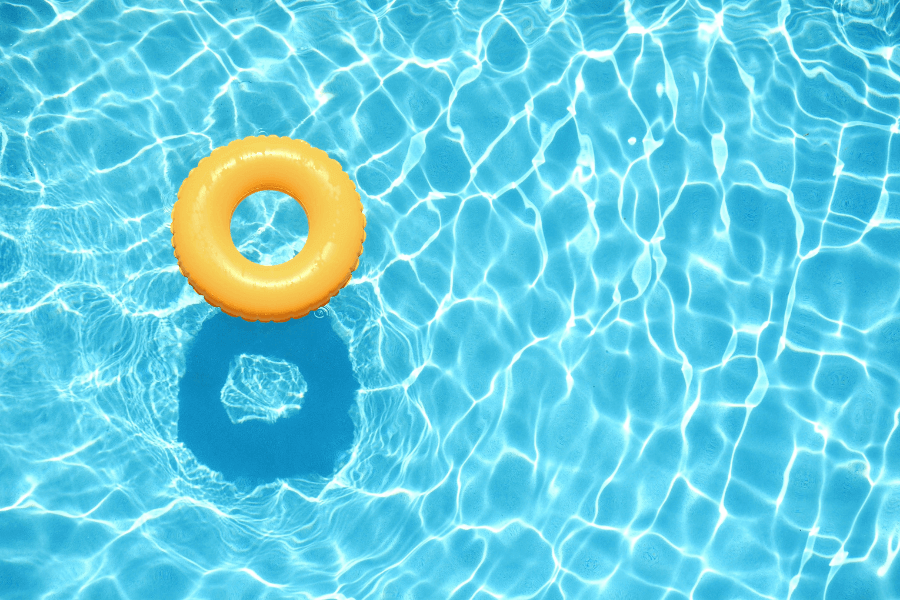 ER-LAC, ensures you achieve the perfect results for your pool! ER-POX paint for pools is a 2-component, special epoxy resin-based paint for pools. It ensures excellent adhesion, hardness and elasticity and is very resilient to chemical reactions. Due to its' special formulation, it offers long lasting protection, it doesn't peel, lose its' elasticity or become chalky. In addition to all its impressive characteristics, it allows you to paint your pool in any shade you like!
The classic LIGHT BLUE POOL is a safe choice!
The POOL WHITE is a modern choice that will provide your pool with a beautiful blue-green finish!
The GRAY 7040 shade, is a modern choice! Ideal if you want to provide your pool with a more exotic, deeper blue tint!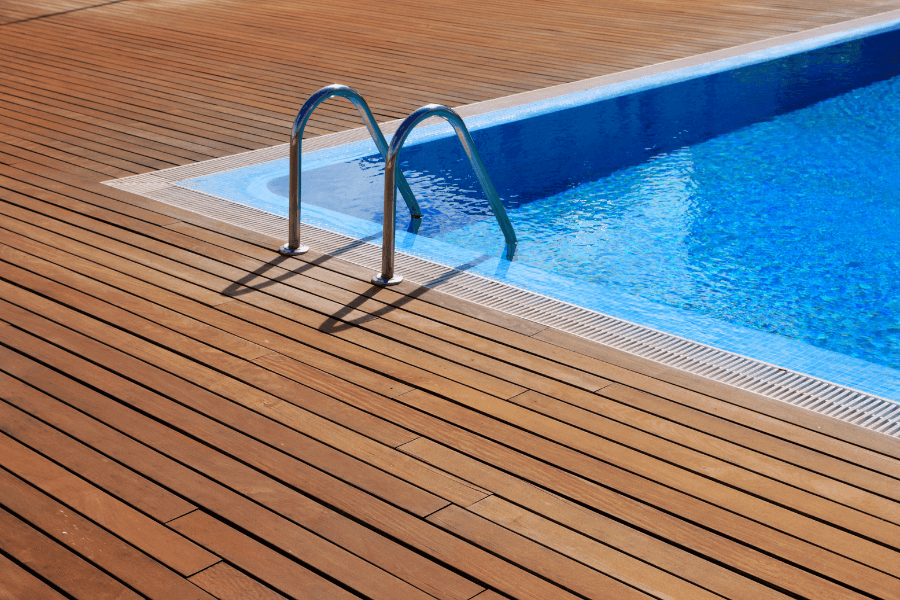 The sky is the limit! We can't wait to see what you come up with!