Eco-Friendly Paints: The perfect solution for the children's bedroom!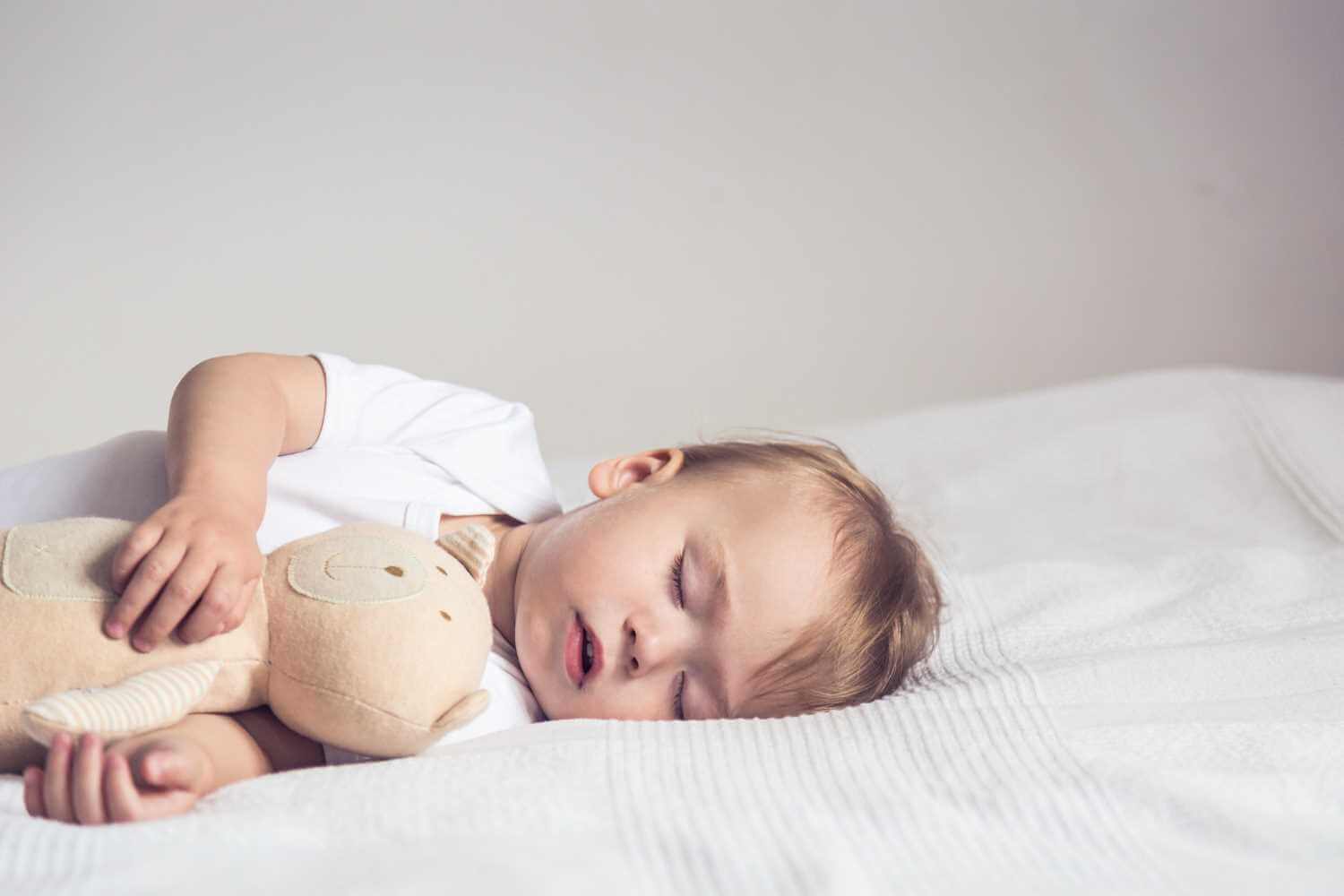 Eco-Friendly Paints: The perfect solution for the children's bedroom!
Every parent always seeks the best for their children. This extends to providing a healthy environment at home.
With the utilization of the latest developments in technology, the paint industry has achieved to create ecological and completely safe products for the painting of children's bedrooms, as well as all kinds of interior and exterior walls. With these products' impressive characteristics that simultaneously respect the environment as well as people's health they can be safely used in rooms frequented by individuals with sensitivities to chemicals and odors.
The perfect finish, without any compromises.
Do these products offer equal results to the gold standard older ones?
This is a frequently asked question. The answer is… ABSOLUTELY! ER-LAC's high-end, top-quality offerings provide the same or better results, while being eco-friendly and safe for everyone! They are well known in the market for their excellent whiteness and resilience in time!
Trust our certified ecological paints!
To keep your peace of mind make sure you select a certified ecological paint for your kids' room, that meets the European Union standards and carry the eco label "daisy" certification. All of ER-LAC's ecological product offerings meet or exceed the international standards and carry multiple certifications!
The perfect shade for your child's bedroom!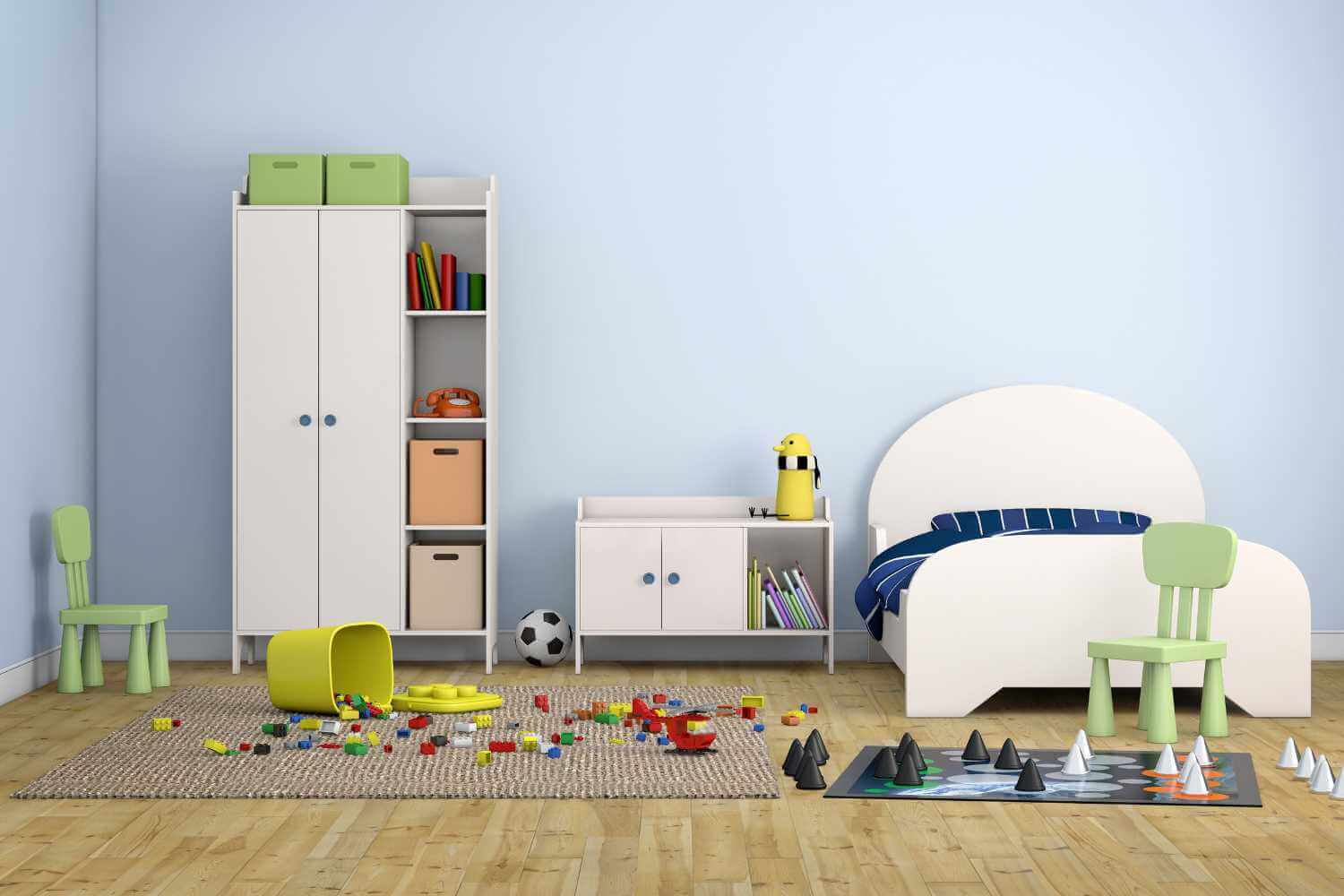 R69-P Child Blue
For children's bedrooms, ER-LAC offers the leading ER-PLAST ECO! This product is an odorless, water-based paint for interior walls. It doesn't get dirty easily; it can be cleaned with ease and doesn't fade if washed.
So, if you are searching for the perfect paint for your kid's bedroom, look no further! DiscoverER-LAC's extensive ecological line of products!