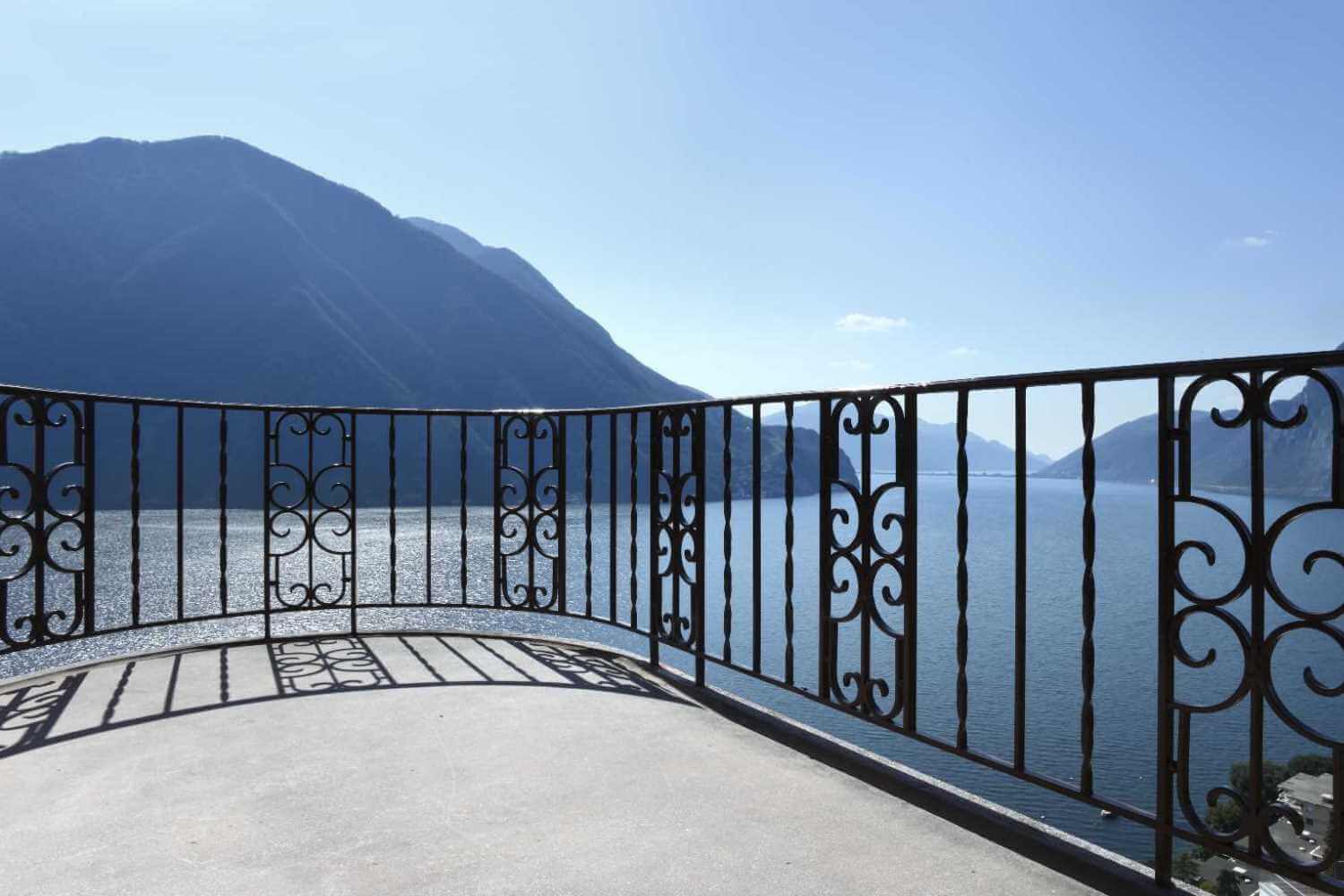 Balcony Railings: The top 3 choices for your home!
Are you in the process of replacing or selecting new railings for your balcony? Don't rush through it. Your balcony should be your sanctuary, the place you relax and enjoy your surroundings alone or in the company of your family and friends! If you are looking at your options and can't seem to make up your mind, don't worry, we have got your back! Let's explore the top three options together…
#1 Glass Railings
The ideal choice for a loft, they don't obstruct from the view. In case you prefer to retain your privacy, select a frosted glass version that keeps prying eyes at bay. This option requires upkeep, as regular cleaning is necessary, especially from dust or after rainfall.
Tip: Select a more sturdy glass option that won't break or shatter easily.
#2  Metal Railings 
Metal railings, depending on their design, work for most architectural styles and applications, combining elegant styling and good build quality. Maximize their ability to stand the test of time, by applying RUST STOP SILICON on your existing, or new railings. This product keeps railings looking new and protects them from extreme weather conditions, high humidity, temperature changes, and constant sun exposure.
Tip: Select the shade of RUST STOP SILICON you prefer, and provide a beautiful metallic-pearly finish!
#3 Wood Railings
Is your home located in a mountainous area, or are you just a fan of rustic design? In any case, wood railings are the perfect fit for you! They are a great addition to the exterior of your home, and mend harmoniously with the natural landscape.
In case the surface is new, we prepare it with the clear, water-diluted, wood preserving AQUA STAIN PRIME 2030-17. Then, apply the water-diluted wood-protecting AQUA STAIN, in one of its 16 available shades.
Tip: Wood railings require maintenance. AQUA STAIN is the No 1 solution for their protection and upkeep. It applies easily on the wood and showcases the beautiful grains.
All balcony railings require their specific maintenance.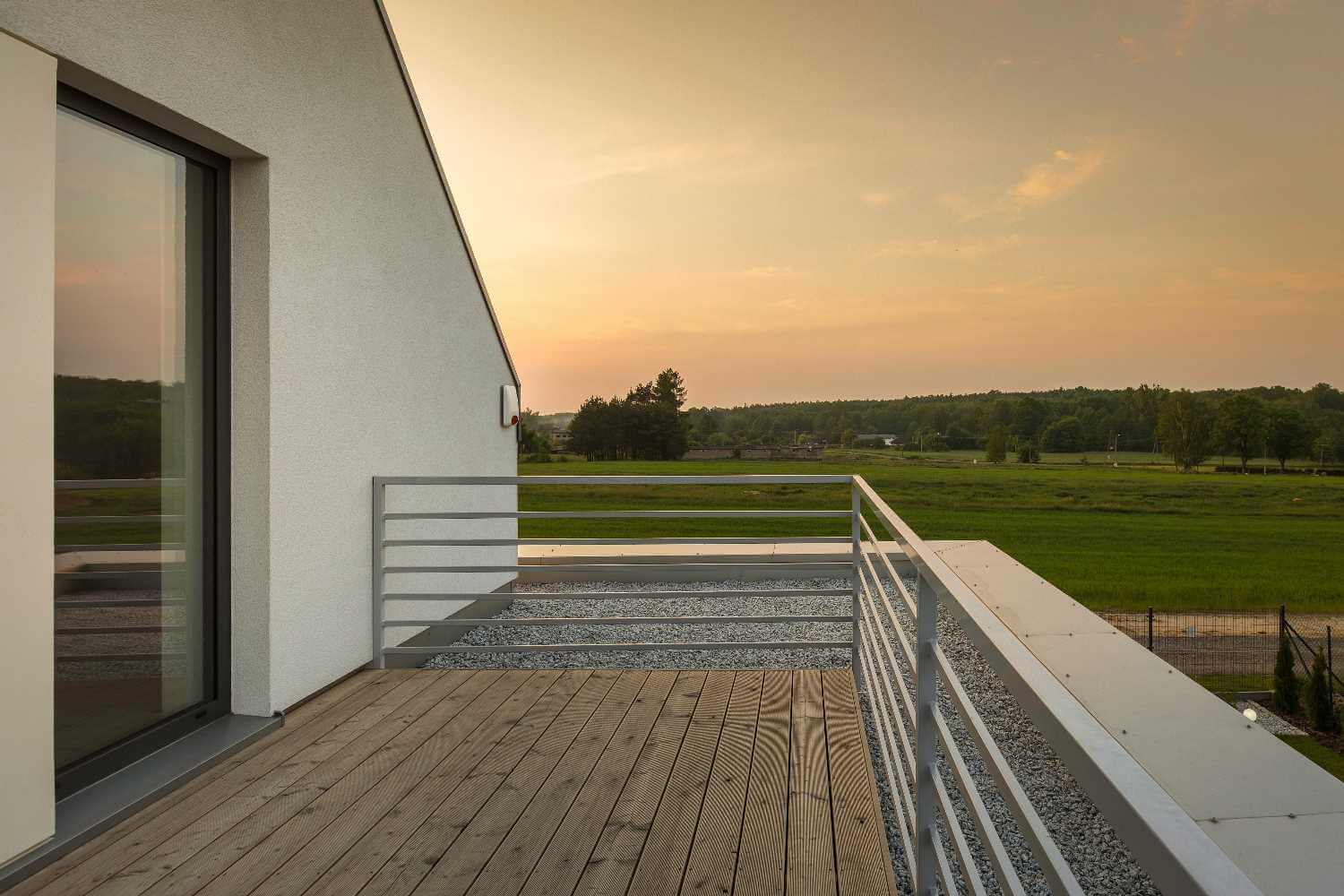 After selecting your railings, try to stay on top of their maintenance, so that you ensure they remain looking new for many years to come!
ER-LAC, being a pioneer in the paint and varnish sector offers a complete product line for exterior surfaces.
Click here to learn more.