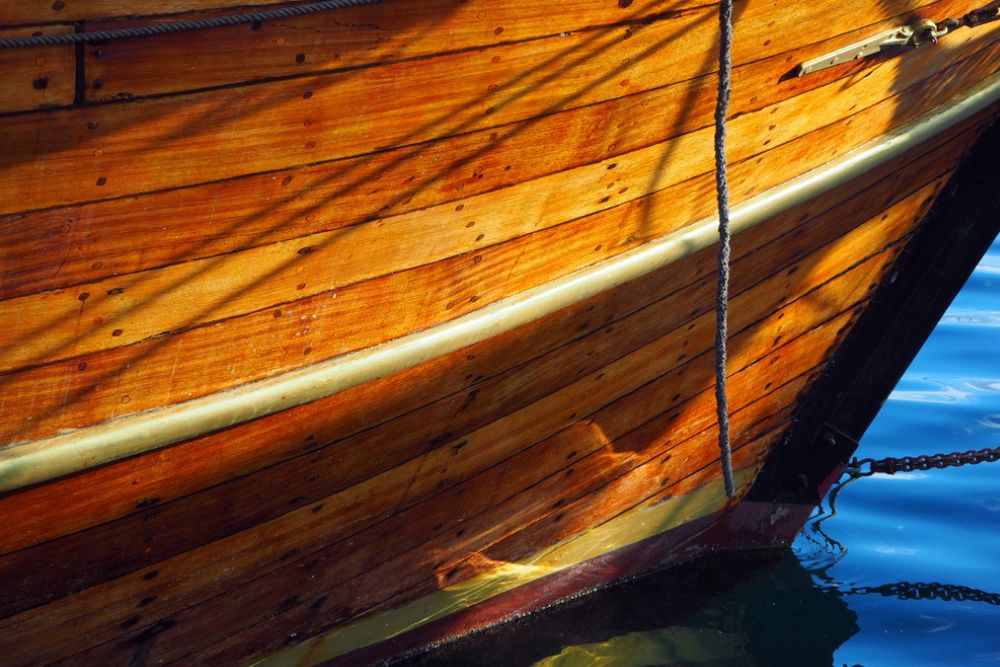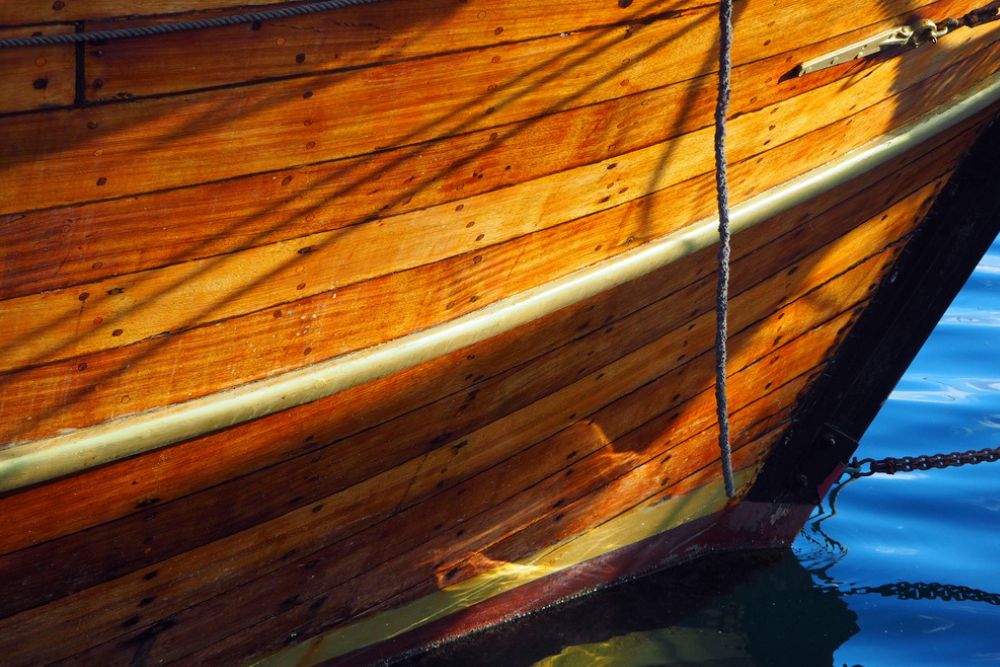 Wooden boats are an important part of the tradition and the recent maritime history of Greece. The highly skilled shipwrights, who built thousands of seaworthy vessels in the scattered shipyards throughout Greece, also contributed to this.
Wood as a natural product needs special treatment and protection with excellent quality products to maintain its timelessness. ER-LAC with respect to tradition, offers high quality products that are used from the priming stage to the final painting of the boat.
Products such as the classic Minio, one-component final paints as well as two-component primers and paints based on epoxy resins. These products have passed the craftsmen's tests as they have been used for decades in shipyards.
Find our products HERE.