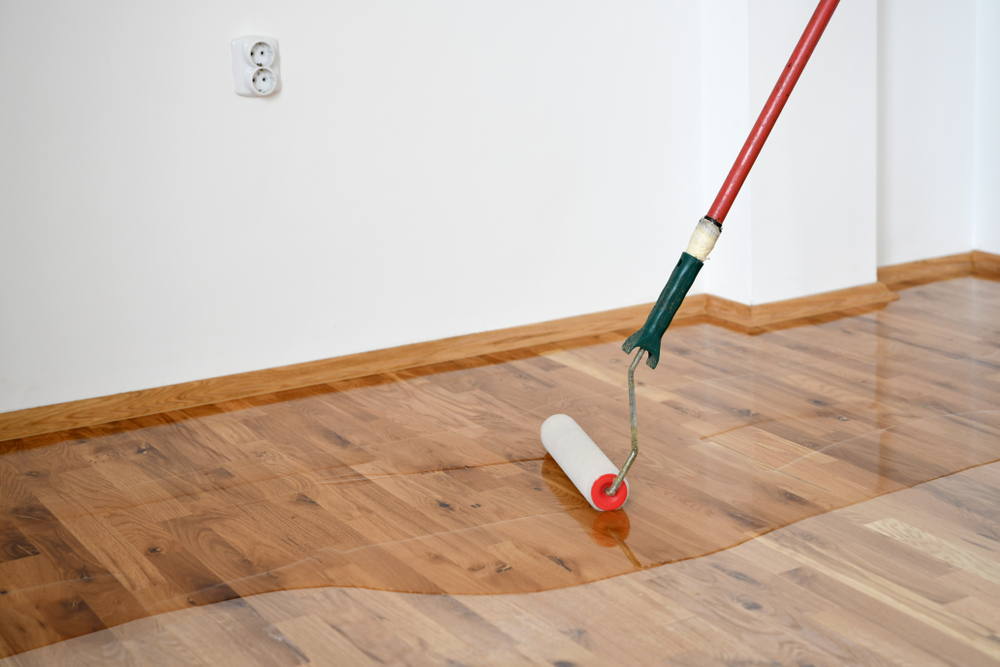 Wood floors provide a feeling of warmth and luxury in any space. Wood has been dominating as a construction material for thousands of years, of course, not by chance. Wood floors are very resilient to everyday wear, they require minimum maintenance, they are very easy to clean, they fit with almost every design style, and retain their beauty for many years to come!
ER-LAC has been a pioneer in the development of water-based, ecological floor varnishes, revolutionizing the sector. The new, developed products produce almost no scent, are friendly to both the consumer and the environment, while retaining ER-LAC's well-known characteristics of durability, ease of use and exceptional quality!
With the use of ER-LAC's ecological line of varnishes, your partial or complete renovation clients can choose to remain near the area of application, even in adjacent rooms, without having any issues with unpleasant odors.
You can now recommend the highest quality option to your customers, without having to sacrifice on the quality of the end result and its durability through the years, only by ER-LAC!