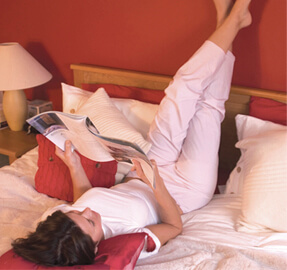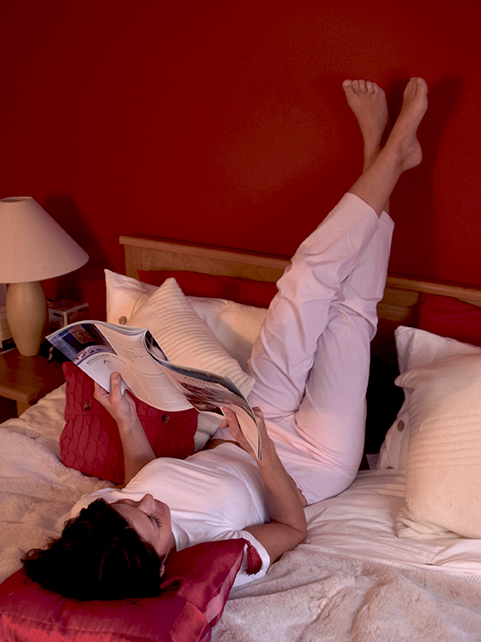 Intense shades of red such as ER-LAC's fire red create a particularly warm and friendly atmosphere.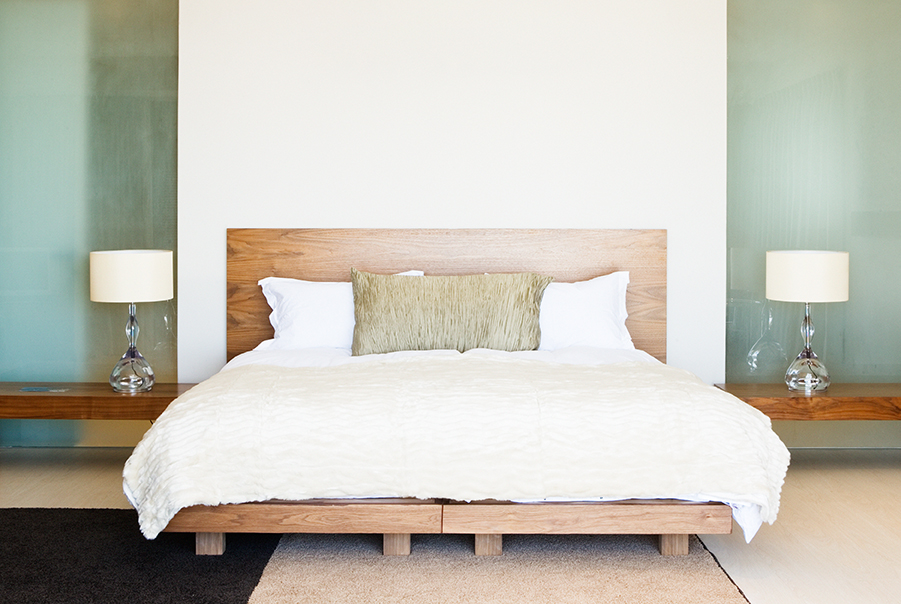 Green shades like ER-LAC's Mystic Light blend perfectly as they do in nature with all shades of wood better than any other shade. They exude rest, balance and tranquility in the atmosphere.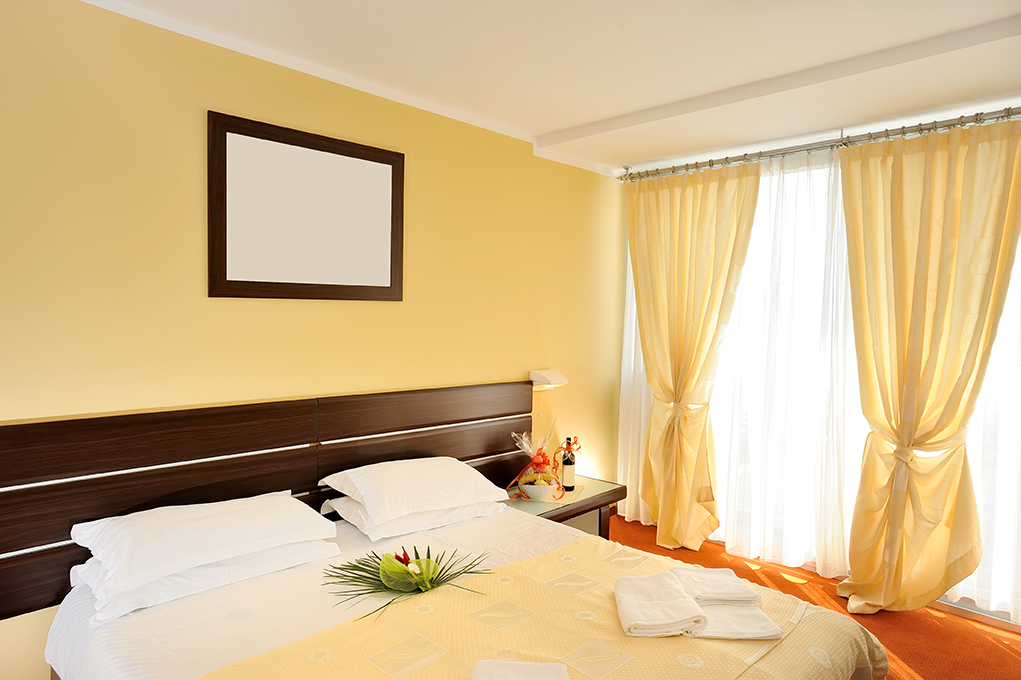 Fresh and warm shades of yellow lift the mood, encourage and enliven at any time of the day. They welcome the sunshine in all parts of the house.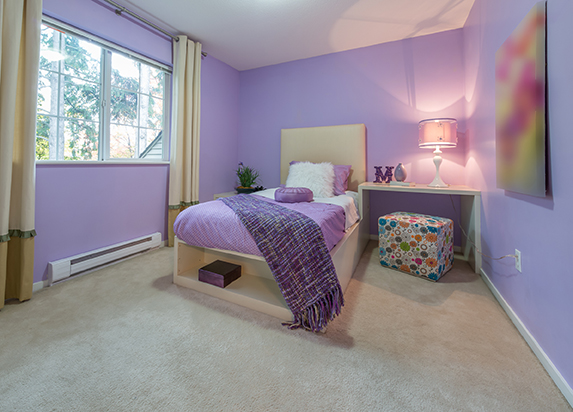 Shades of purple are calm and create a relaxing atmosphere to help you sleep. Also for centuries many believed that these shades have magical properties that are both stimulating and soothing.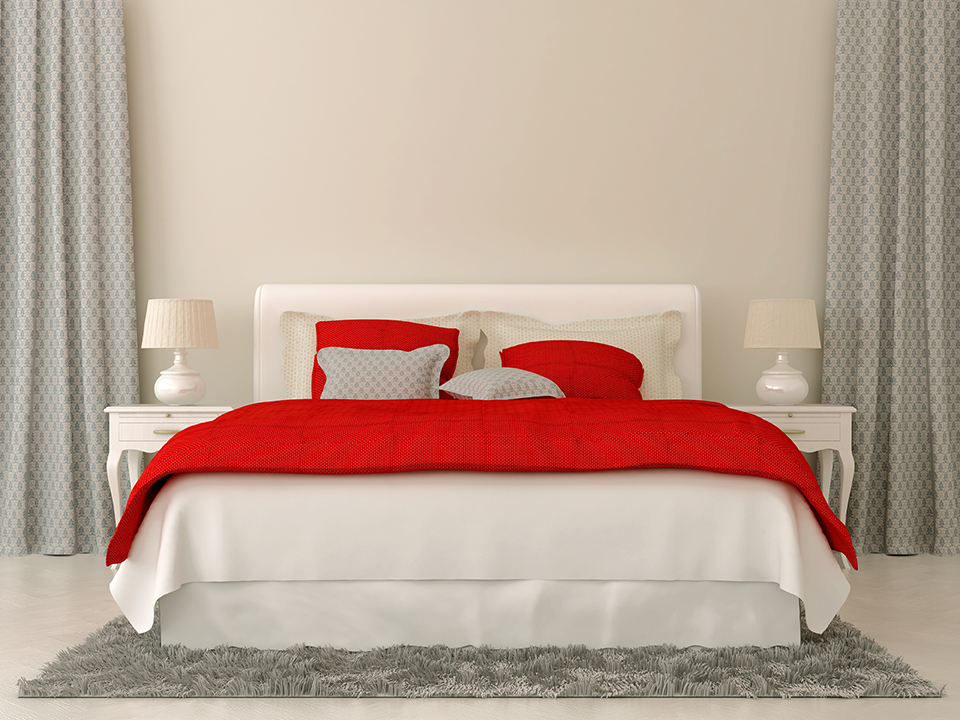 ER-LAC's Crete shade is a classic and timeless shade. It is easily combined with bright colors in furniture or cushions and fabrics. The room offers calm and relaxation, ideal elements for a bedroom.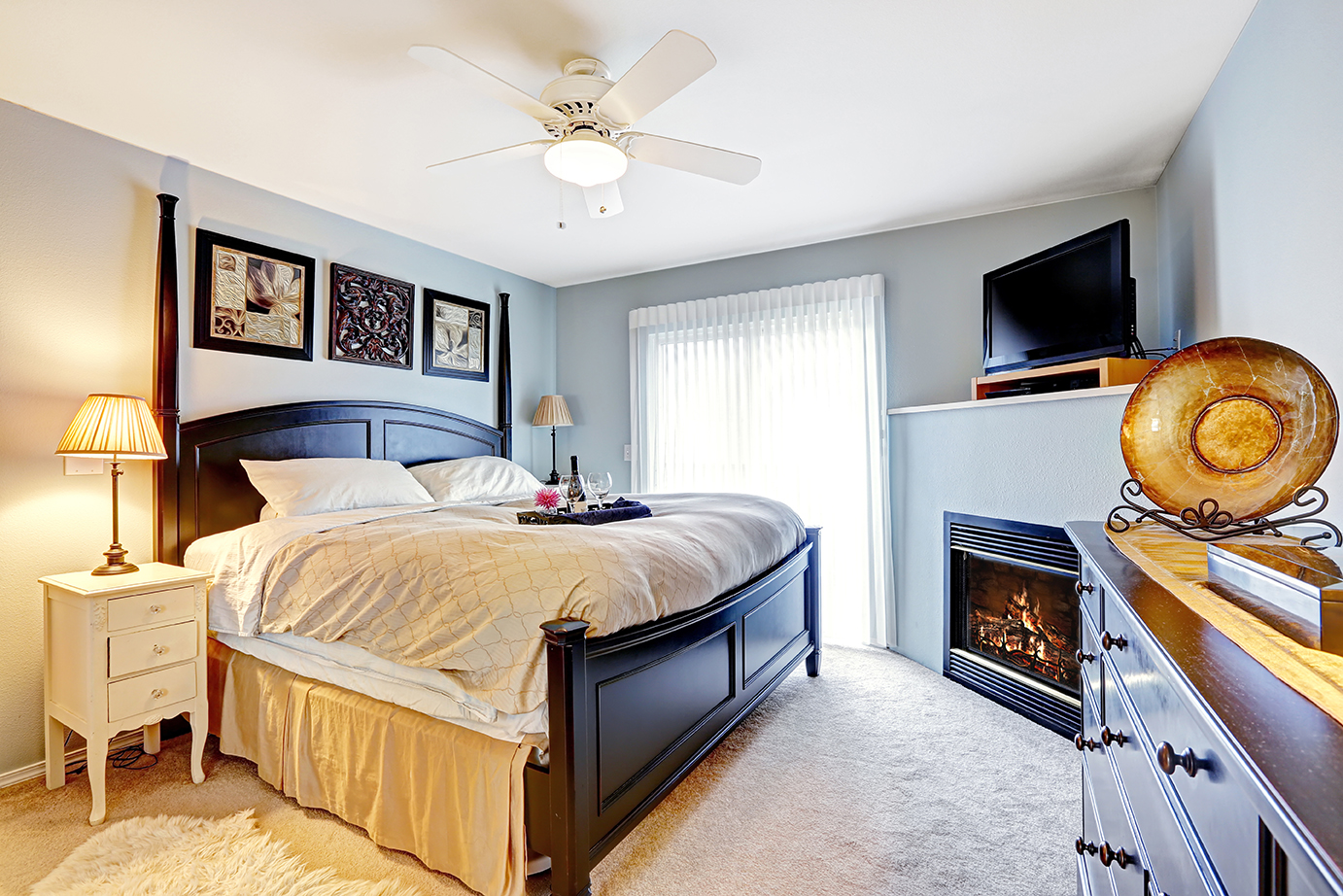 If your space has a very heavy wooden decoration, choose ER-LAC's Snowbird for your walls, which matches perfectly with any type of wood.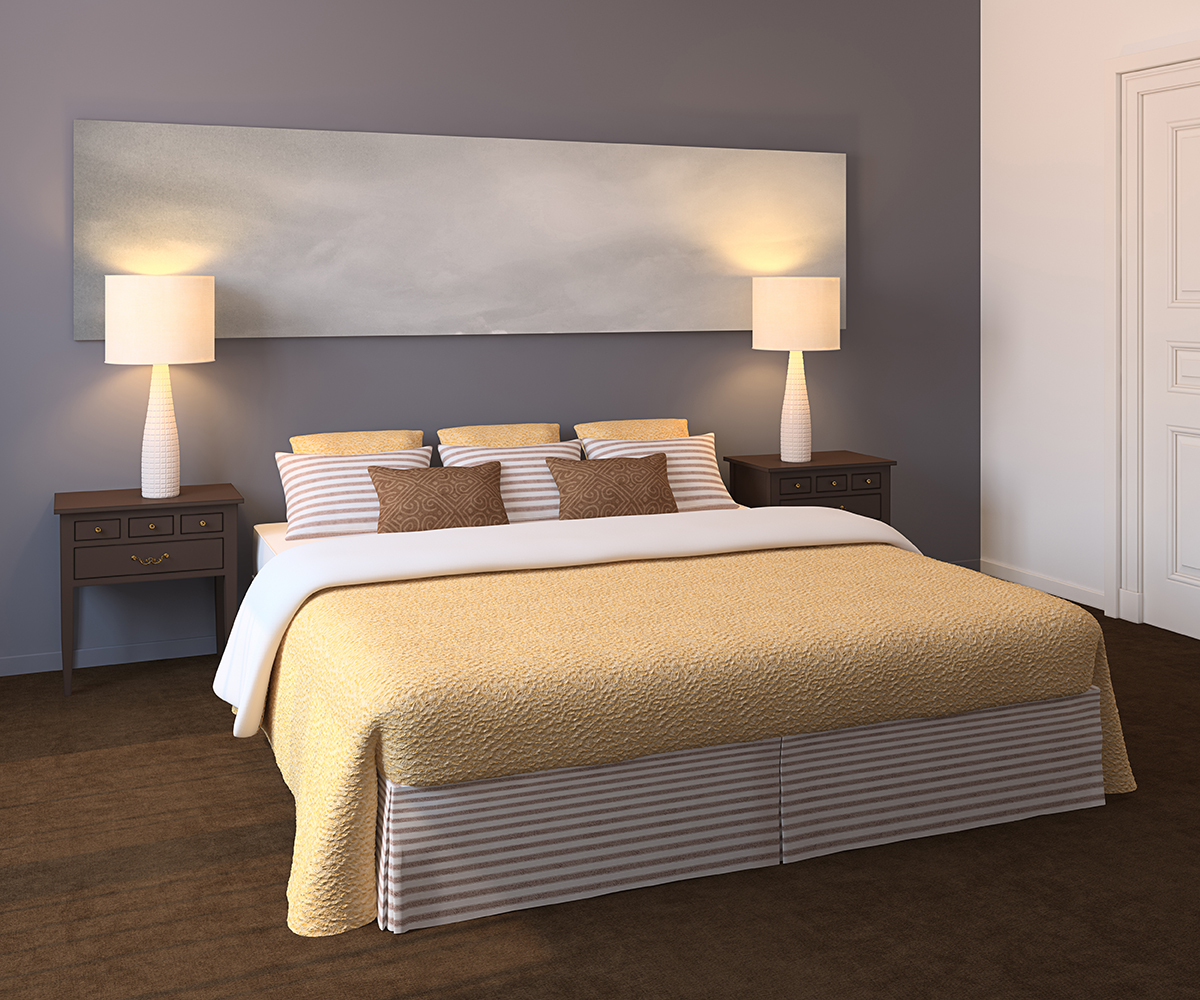 Dare ER-LAC's Gregorian Gray shade on the wall behind the bed and brighten it up with a light colored panel. The room will exude seriousness and calm at the same time.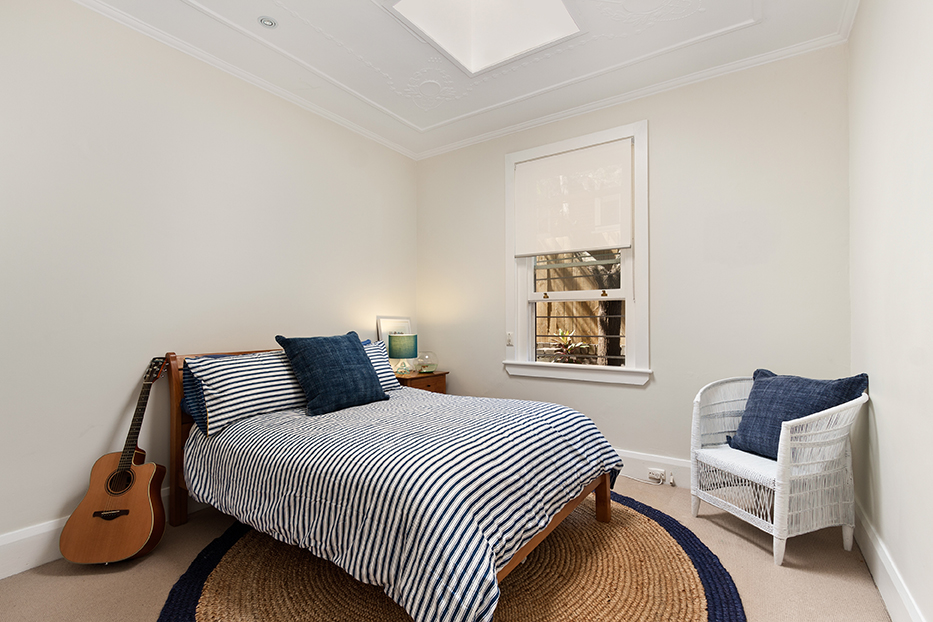 Light shades such as ER-LAC's Champagne White make a small space look bigger and go well with vibrant colors in the decor.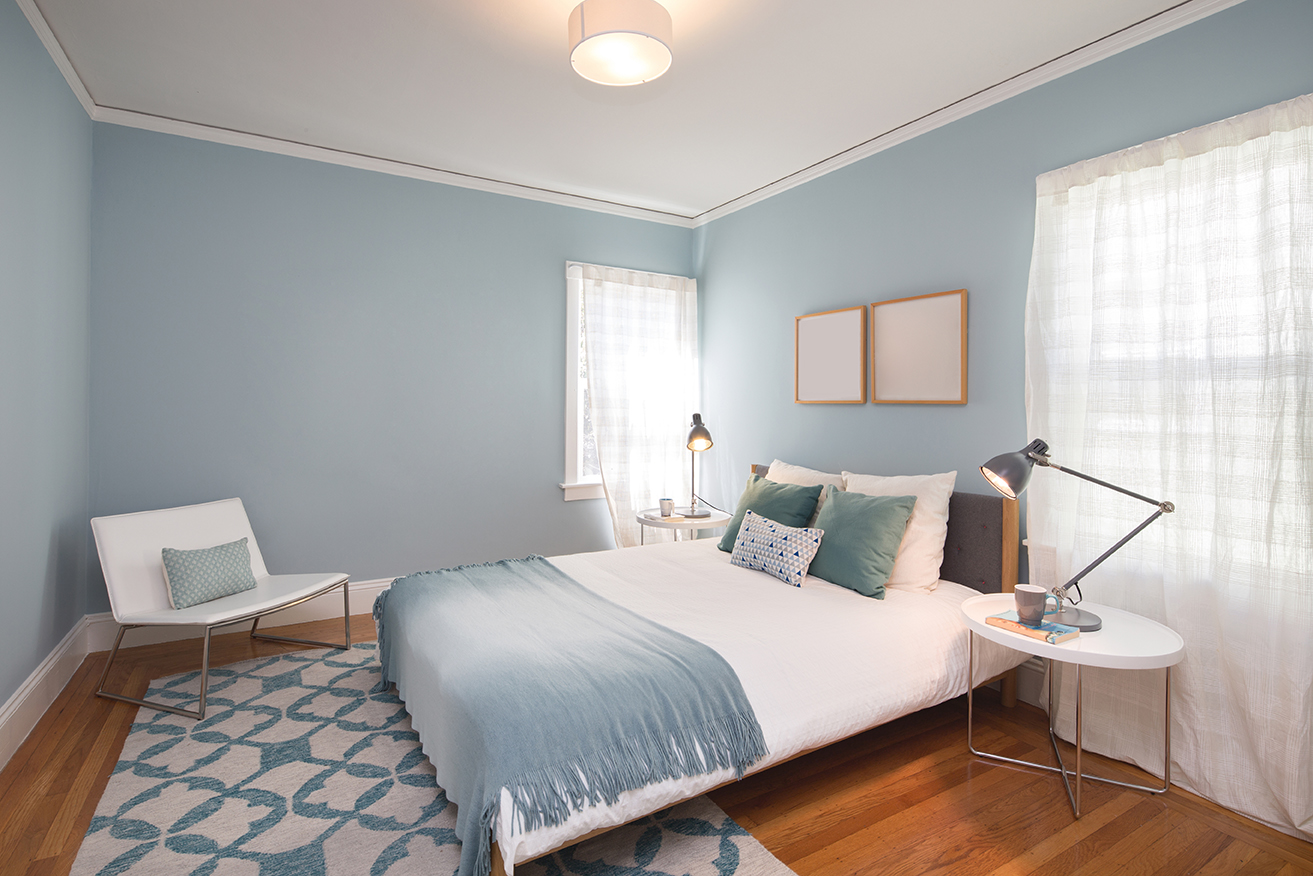 The Ariel shade of ER-LAC on the walls is ideally combined with similar shades in the decoration and with wooden furniture. The brighter the room, the more this color will stand out on the walls.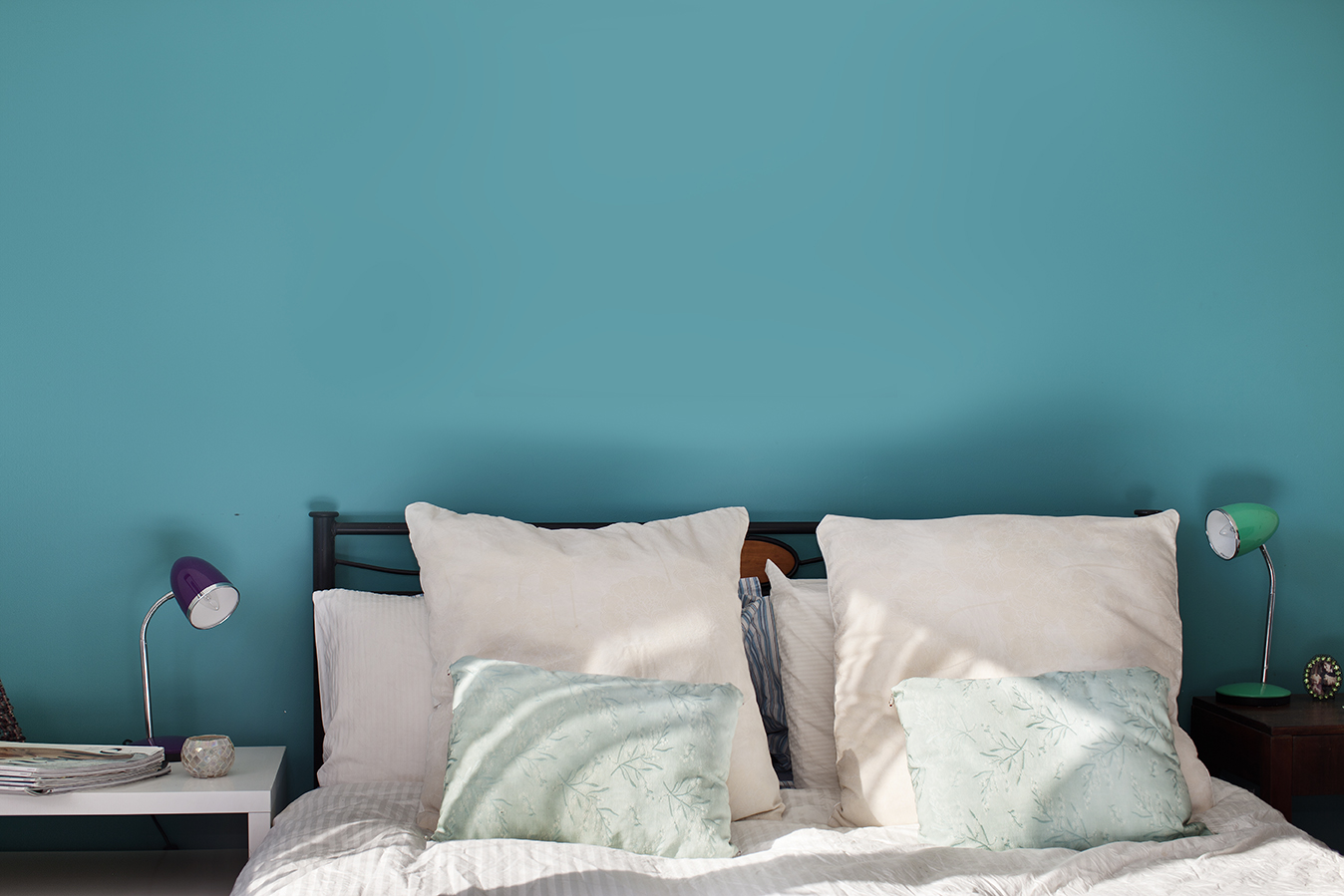 A vibrant and cheerful shade is not just for a children's room. Choose the shade Rhapsody by ER-LAC to light up a wall in your bedroom.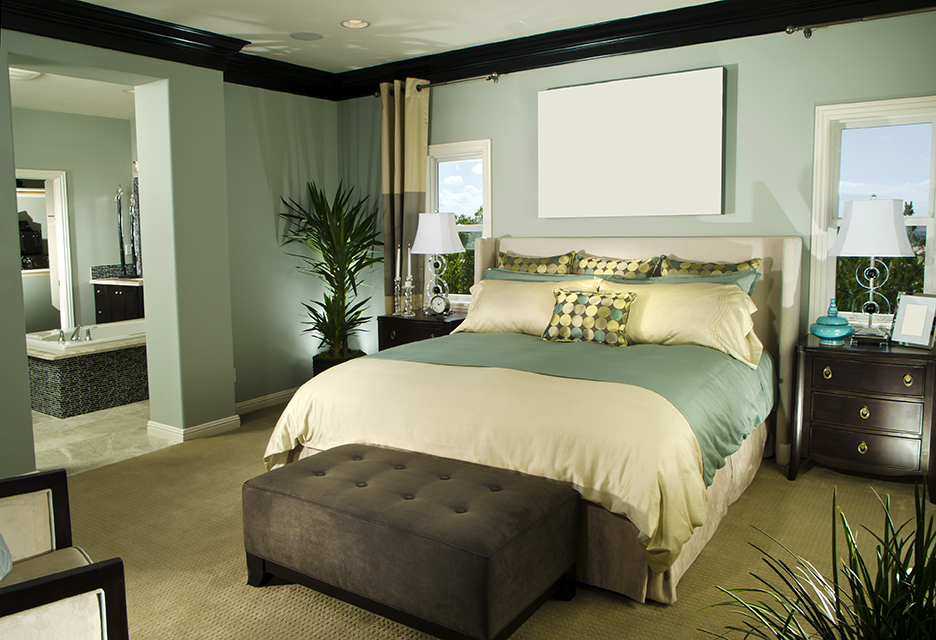 ER-LAC's Nephrite shade will bring absolute tranquility to the space, ideal for a bedroom that is a place of relaxation and rest.