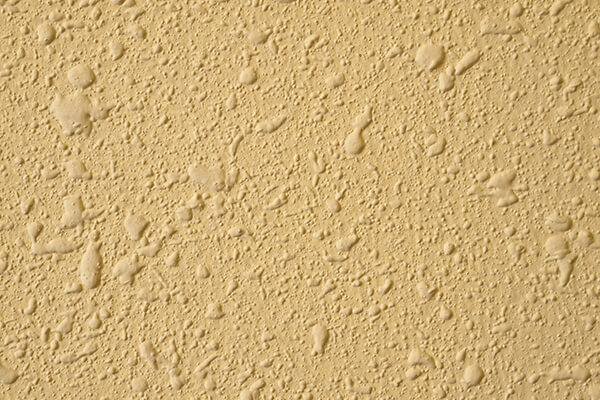 Blisters are created by localized loss of adhesion and removal of paint from the underlying surface. They are hemispherical in shape and are either dry or contain liquid. Their size depends on the degree of adhesion and the pressure inside the bubble.
Reasons:
Application of the final paint on fresh or wet surfaces.
Poor cleaning of the surface, resulting in materials such as oils, waxes or dust, preventing the adhesion of the paint.
Use of inappropriate paint or incompatible with the existing layer on the wall.
Use of poor quality or unsuitable substrate.
Solution:
Scrape and rub the surface.
Remove all bubbles from the surface and apply one ER-LAC's primers: MONODUR or MONODUR AQUA.
Then apply the final paint of your choice.
If the problem is deeper and the wall shows moisture it is important to solve the moisture problem first and then prime and paint the wall.